Technical rubber merchandise
Technical rubber merchandise is intended for the wide market needs.
Categorized by functionality in eight subgroups:
Rubber coating of operating, tightening and load-bearing rollers conveyors and metal rubber coating.
Continuous rubber wipers and side curtains of conveyor belts are made of various materials according to customer requirements.
Feedback, worm and dedicated carrier roller conveyor.
Manufacture of rubber parts in tools to customer requirements.
Production of technical rubber goods confectioning, moulding and vulcanization by autoclaving.
Coupling gear unit electric motors.
Sealing rings for butterfly and ball valves and membrane.
Development and manufacturing of tools.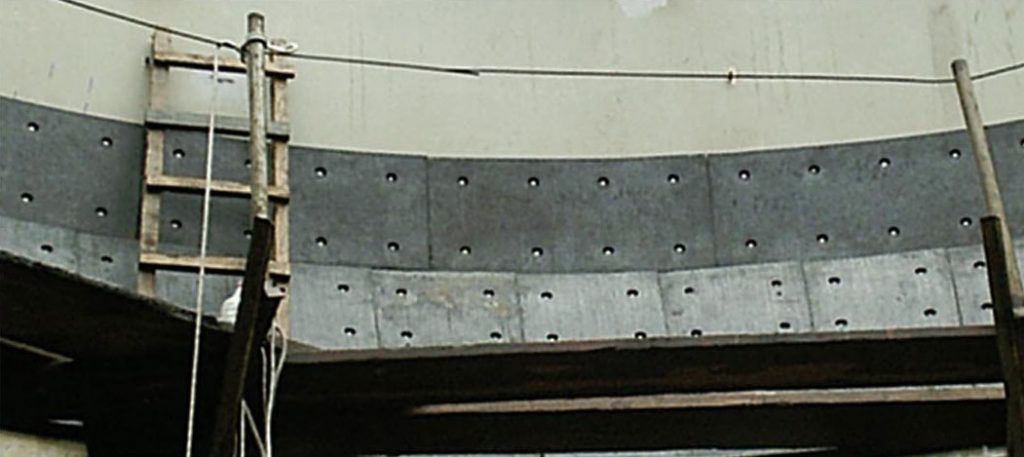 Wipers of rubber conveyor belts
Wipers are made as continuous and as the sandwich wipers. Continuously rubber wipers conveyor belts produced in sizes and quality to customer request.
Sandwich wipers are made of two components. Their features are:
Elasticity.
Quality cleaning without damaging the conveyor belt.
They are available in rolls in lengths per customer request, to thickness from 5mm to 40mm.
Abrasion resistance in comparison to the quality of the materials carried by conveyor.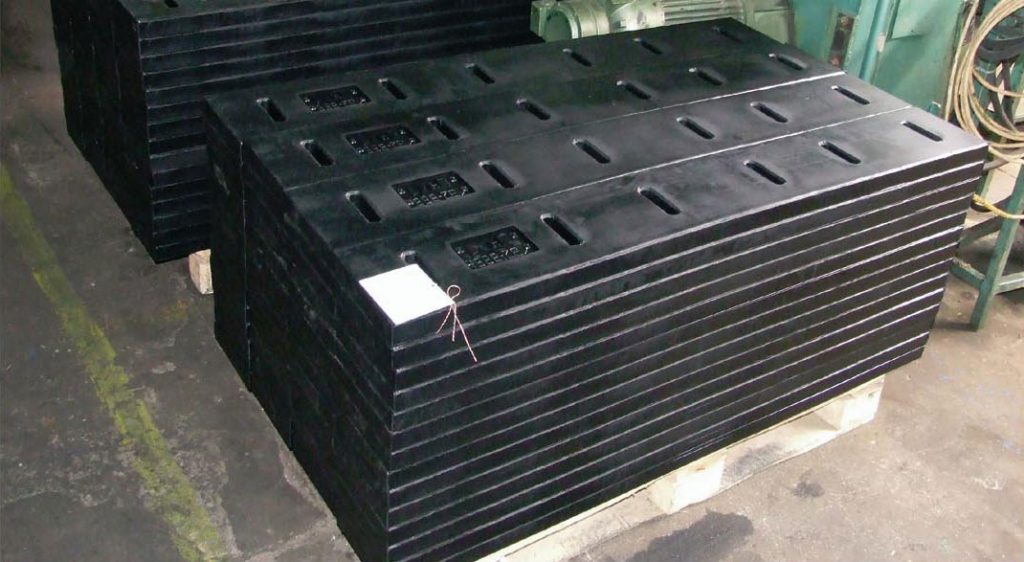 Production of rubber parts in the tools
Manufacturing rubber parts of tools is developed with the process of vulcanization, conventional pressing, injection able and transfer system according to the quality and specificity of rubber moulded part.
Joint reducers of electric motors
Elastic rubber coupling gear unit-electric motors, we process and adapt to the various types of special purpose materials of a certain quality.
Sealing rings for butterfly, vane valves and membranes
Rubber sealing rings for butterfly valves and latches we make of materials made specifically for the process industry. They are made in the tools and confectioning to metal parts. Dimensions are adapted to customer requirements.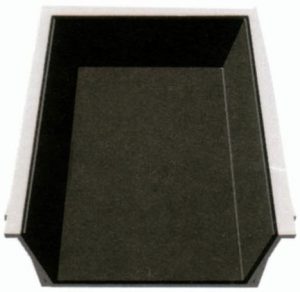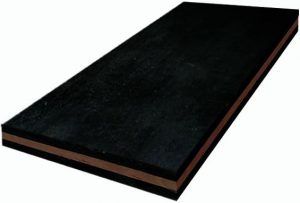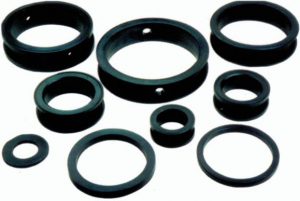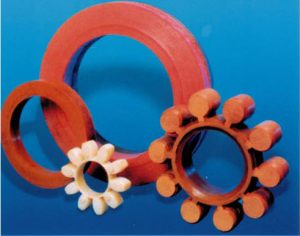 Send an inquiry with your needs!
We will do our best to meet all your requirements. If you need more information contact us before sending an inquiry.